ONLINE BUSINESS
PayHub provides a simple and secure payment solution for your customers who are not able, or are not comfortable, making financial transactions over the Internet.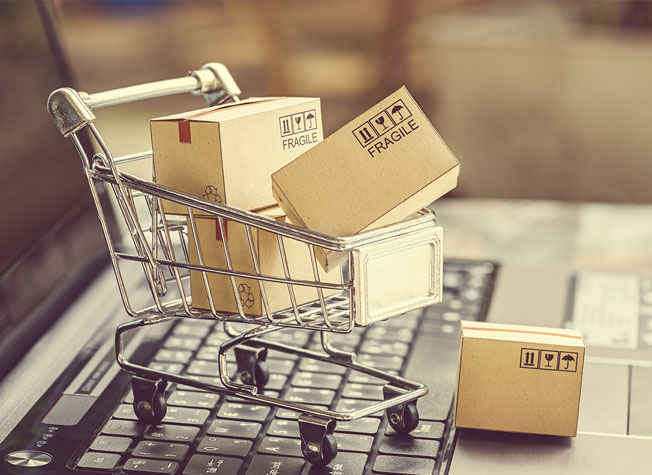 As an online business owner, you've undoubtedly lost sales because of various online payment concerns. Some consumers aren't comfortable with online financial transactions, whether it's directly through your online business website or through a financial intermediary. They want a more secure payment option, one that doesn't need them to provide sensitive banking information online, and particularly, not through their mobile devices. Other consumers simply don't have an available or eligible credit card to make an online purchase quick and easy.
You need to give your customers another payment option, one that makes a purchase from you as simple and secure as possible.
PayHub enables the acceptance of in-person payments from your customers, in cash. You provide your customers with a Quick Reference (QR) code or your 6 digits reference ID to bring into one of 12,000 outlets across Malaysia to pay for your product or service. They get the comfort of an in-person payment. You get an instant, real-time notification of their payment – so you can complete the transaction. PayHub is fast, convenient and secure.
Give your customers a trusted alternative to making payments online, and never miss out on an online sale again, with PayHub.
Case Studies
The Client : A Small Online Retailer
The Problem:
With Internet fraud and security breaches common in the headlines, many consumers are understandably leery of online purchases, particularly with a small online-only retailer they do not know. A small online business needs a secure and convenient payment method that allows customers a secure, in-person experience.
The PayHub Solution:
PayHub gives customers the comfort of in-person payments at a trusted outlet. Retailers can give customers the convenience to pay in cash, without providing their financial information credit card number to an unknown online retailer.