GOVERNMENT
By offering customers the ability to pay taxes, settle utility and council bills for government services, PayHub provides a payment option that is easily accessible to all.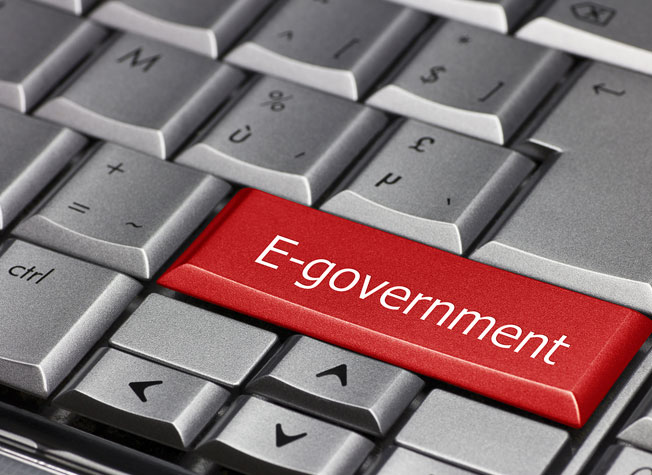 Virtually everyone in Malaysia uses some kind of government service. Whether they need to make an income tax payment, pay for a government service, or simply pay for a parking ticket, governments need to provide equitable access options for payments.
This is particularly important for those who live in more remote communities, or for those who are part of the 13% of Malaysia without a bank account or who have a zero balance. A simple payment can prove to be a real challenge.
PayHub levels the payments playing field – regardless of location or financial status. Payments can be made through a trusted platform and no bank account is necessary. Malaysian governmental agencies can accept payments at over 12,000 locations, at an easy distance for the vast majority of Malaysians.
You can provide an equitable payment choice that's available to all Malaysians. With PayHub.
Case Studies
The Client : A Provincial Government
The Problem:
Some residents live in locations without easy access to a bank, and many don't own a credit card to allow for online payments. The government needs to provide cash or debit-based, in-person payment option that provides equitable geographic access to all its residents.
The PayHub Solution:
The geographical footprint of Malaysian retail outlets and agencies vastly outnumber that of any retail bank. PayHub allows Malaysians to make payments through any PayHub partner outlet, using either cash or debit. They don't need a bank account, and have somewhere close by to pay for the services they need.