DIGITAL WALLET
PayHub presents an opportunity of creating yet another type of shopping experience, making it more attractive for your customers by offering them further options on products, SKUs, pricing, convenience and personalization.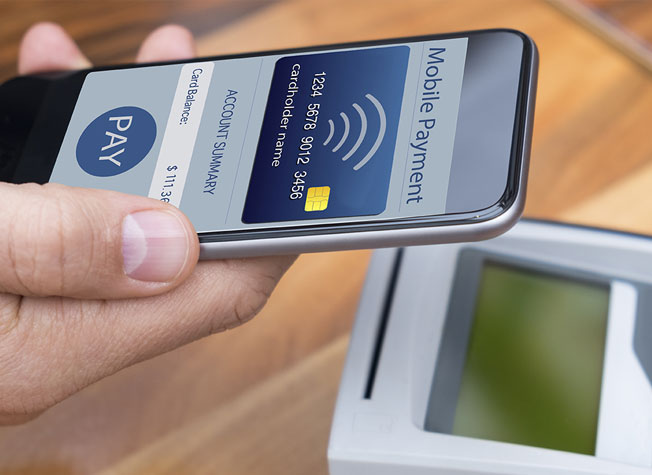 Payhub gives your customers access to physical outlet locations where they gain the comfort and security of in-person cash in / cash out transactions, allowing them easy, convenient and secure account deposits, payments and KYC validation.
Despite the discounts and ease of digital banks, consumers still want the security, the direct human interaction of an in-person deposit or payment option into your E wallet.
"With PayHub….. The best of both worlds is now possible."
Case Studies
The Client : A Small Digital Bank
The Problem:
Though people have grown to love the low fees and ease of using a digital bank, many still have an account with a traditional bank for the comfort and convenience of being able to visit a physical branch. How can a small digital bank gain its share of the Malaysian wallet, given the significant costs of competing on a national scale?
The PayHub Solution:
We helped level the playing field, providing a way for digital banks to compete with traditional brick-and-mortar competitors by giving it's customers access to a vast physical network using our merchant partner network.