TELECOMMUNICATIONS
PayHub offers to your customers the convenience of mobile reloads and SIM pack activation, connecting them to both local and international telco service providers.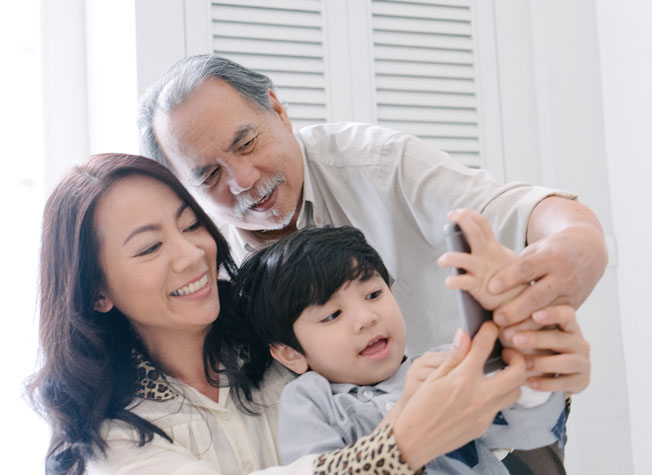 Making the product available in small shops and via direct street agents with real-time applications. Giving brand owners a cheaper alternative to serve their market.
Case Studies
The Client : Rural Market MVNO
The Problem:
A new Mobile Virtual Network Operator launched services for settlers in rural and remote areas – PayHub enabled local community stores in the their settlements to sell top ups using a SMS platform and make *starter pack registrations using just a mobile app.